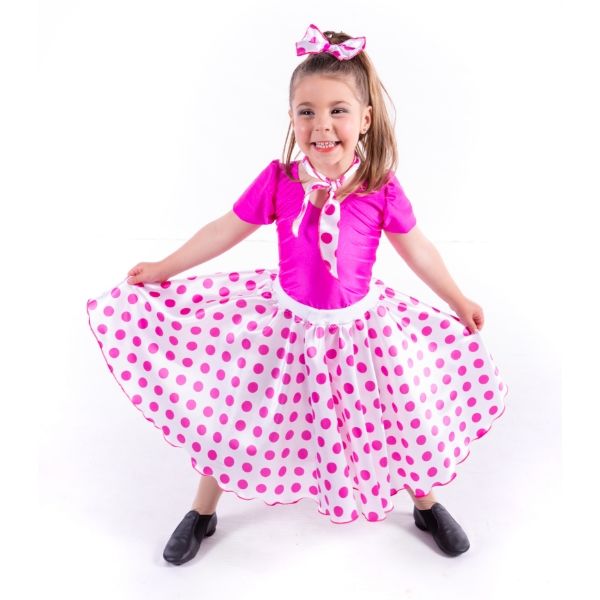 Jazz
An upbeat dance class consisting of a fun warm up, corner dance moves and learning a fun Dance routine whilst Dancing to age appropriate pop music.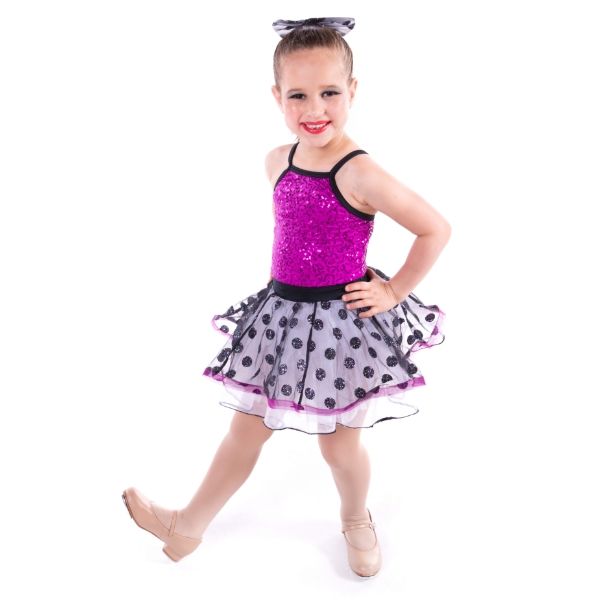 Tap

Does your child like to stomp and make beats with their feet? Then this is the class for them. Students will require their very own pair of tap shoes and learn to make different sounds whilst learning the special names of the steps being taught.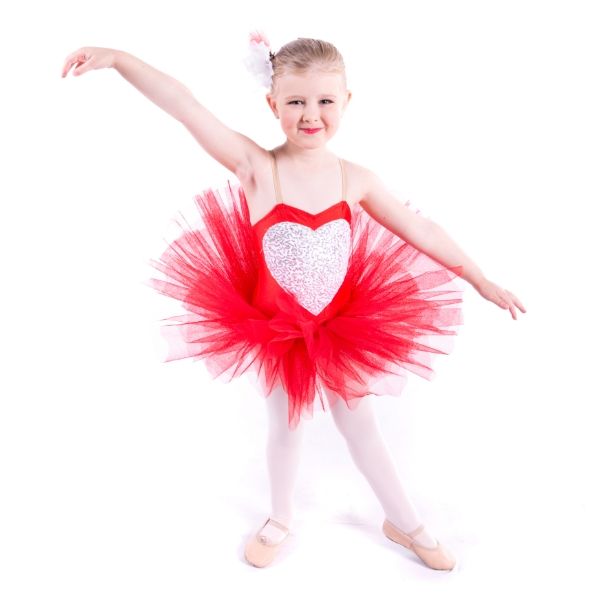 Ballet
A creative and magical introduction to ballet dance for girls and boys.
Classical Ballet for (2-6yrs) age group is fun and loosely structured with students learning the fundamentals of dance technique whilst having fun, building confidence and co ordination.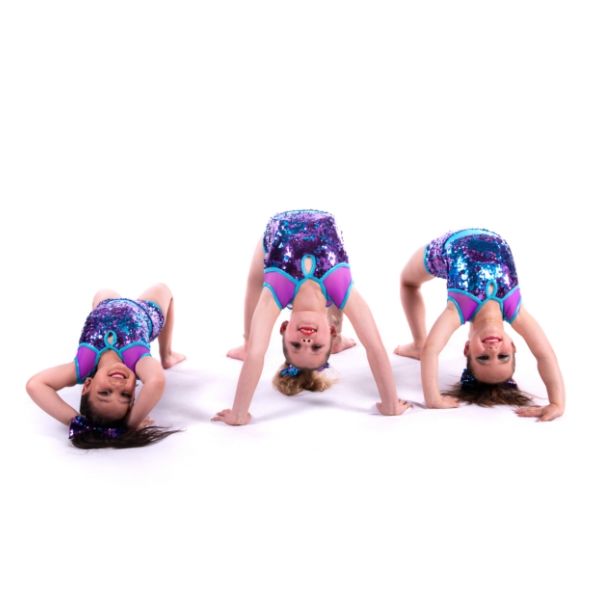 Tumbling
An introductory acrobatics class for our tiny aged students, 3-6yrs. This class will help build strength and co ordination, and help students feel confident and safe whilst learning cartwheels, handstands and forward rolls.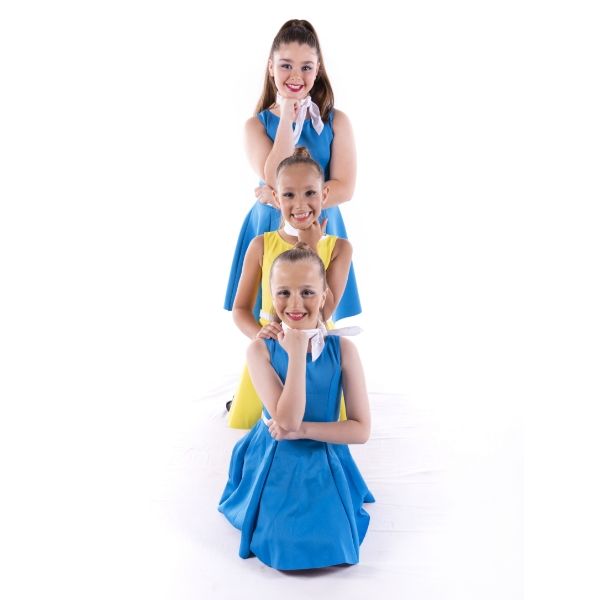 Musical Theatre

This is a wonderful combination class incorporating Dancing, Singing and Acting. If your child loves to sing and dance, then this is the class we would highly recommend for you. Such a fun class incorporating learning age appropriate singing and cool dance moves.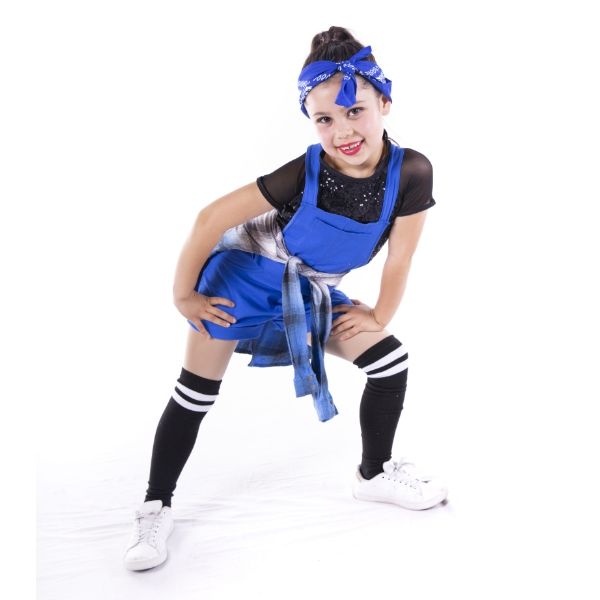 HipHop

Is your child a funky little monkey? Then get them to start with some cool Hip Hop moves! Learning simple grooves to show off and enhance their little personalities. Builds confidence, self-esteem, co ordination and a whole lot more, whilst having a heap of fun.